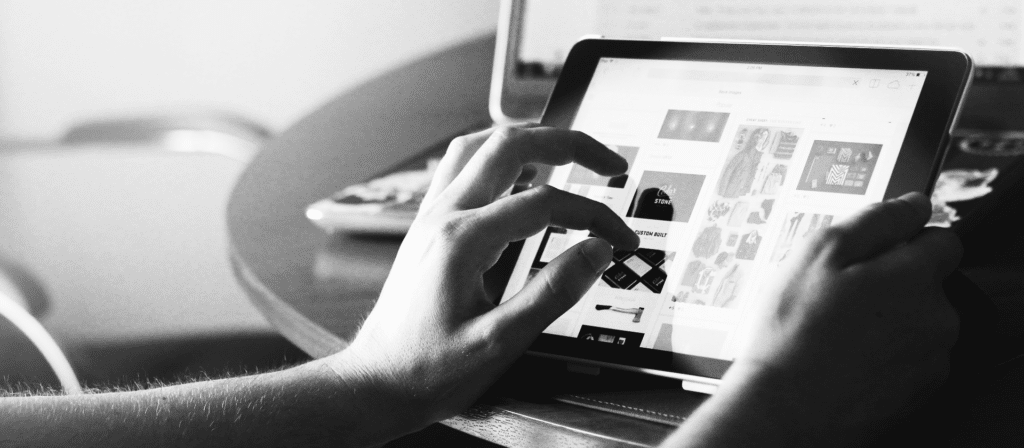 hero01
YOUR CUSTOMERS
ARE ONLINE, ARE YOU?
Hero03
MAXIMIZE
YOUR
BRAND'S
POTENTIAL
HERO02
LET'S TELL YOUR
BRAND'S STORY


Gabriel Yanko Creative is a full service web development and digital marketing agency. While specializing in the e-commerce industry, we help all industries reach their digital potential. With 10+ years of experiences in both web development and digital marketing, we have worked with all leading CMS platforms to determine the best solution for you.
As every business has their own goals, we work with you to determine the best strategy and solution available. Thus we do not provide pre-determined packages. So no matter how large or small your budget may be, we work with you to outline your goals and a strategic plan to achieve them.
Whether you're looking for someone to be in your corner to get your start-up off the ground or to grow your existing business, we're here to help.
When I first opened my law practice and was unfamiliar with even the basics of marketing, Gabby was invaluable in guiding me. He was attentive and responsive when building my website. Gabby took my ideas and displayed them exactly how I envisioned… and better! Gabby is professional, knowledgeable, detail-oriented, and incredibly efficient. He helped me optimize my Google presence. Gabby exceeded my expectations and I would recommend his services without hesitation.
As a busy entrepreneur, you need people on your team that will help you get critical projects completed on time and on budget. Gabriel has helped to scale our online business by introducing new and innovative website functions that save us valuable time merchandising products and fulfilling orders quickly and efficiently. Gabriel is very knowledgeable and collaborative, which makes for a great working relationship. We highly recommend his service.
Gabby was imperative to getting us through a very urgent project with a high-needs client. He was very helpful in working through the nuanced challenges of our project - problem solving and proposing solutions. He was very communicative throughout our engagement and completed all deliverables on time. I could not recommend working with Gabby enough.
It was a pleasure working with Gabby to develop my website, and figure out the best way to drive new clients to my law practice. Not knowing much about web design or how websites work, Gabby took the time not only to explain to me how certain things work, but use his own experience and creativity to put together a website that I love. He was open to ideas, gave suggestions of his own, was very fast responding to emails and inquiries, and put together my site quickly. I love the work that he did, the way that he adapted some of the elements of the site to my particular specifications, and I'm looking forward to continuing to work with him on search engine optimization, and further developing my website as needed. Nice guy, price was incredibly reasonable, and I highly recommend him.
Phenomenal experience working with Gabby. We worked with multiple developers but Gabby was hands down the best as he truly helped convey our brand and vision digitally. He was extremely responsive, creative and pragmatic. He was highly efficient with both his time and ours by helping us organize and prioritize the various elements of our website. We would highly recommend him to others and look forward to working on future projects with him.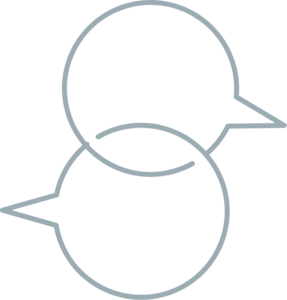 416 274 9493
CONTACT@GABRIELYANKO.COM
LOOKING TO GROW
YOUR ONLINE BUSINESS?
WE HELP SMALL AND MEDIUM BUSINESSES GROW THEIR ONLINE PRESENCE